Dr. Royce Jalazo, is one of only two psychologists in all of Broward County who have been cleared and approved to provide psychological services to the Broward Sheriff's Office (BSO)'s 5,800 employees, including more than 2,800 certified deputies and more than 600 fire rescue professionals and their dependents.
BSO provides full-time law enforcement services in 16 Broward cities and towns and in all of Broward's unincorporated areas, serving more than one-third of the county. In addition, BSO protects the Broward County Courthouse, the Ft. Lauderdale-Hollywood International Airport, areas of the Everglades and the county's waterways, including Port Everglades.  Click here: to get a full listing of all the areas that BSO serves.
Broward Sheriff's Office has a unique employee assistance program that seeks to support their employees and families by hand-picking a small number of psychologists (only 2) who undergo an extensive background investigation in order to meet the standards of the BSO EAP program.
BSO Hostage Negotiations/SWAT Training
Dr. Jalazo attends joint hostage negotiation training with the Broward County Sheriff's Office and S.W.A.T. teams.  She participates in role plays simulating a hostage negotiation scenario during which time she assists sworn Deputies in handling their communications with hostage-takers.
Broward Sheriff's Office Law Enforcement & Fire Rescue
Dr. Jalazo is provided with additional exposure to the unique issues and situations involved in BSO employees' job duties by observing on-the-job experiences and finding out first-hand from employees the nature of their difficulties.  She has sat next to 911 call operators and "plugged in" while they handle live emergency calls from the community, observed communications operators as they dispatch calls to deputies, paramedics, and fire rescue, as well as ridden along with deputies as they protect and serve Broward County's citizens during regular patrols.
Every year, hundreds of deputies experience intense, traumatic events that can have serious long-term consequences for them, their families, and their departments. Recognizing this, BSO EAP program seeks to ensure that their law enforcement employees have the tools at hand to cope with such critical incidents (e.g., shooting, death of citizen, fatal car accidents, etc.).  As such,   Dr. Jalazo is periodically on call to provide support during such incidents to provide on-the-scene psychological support and psychoeducation.
Tribute to Firefighters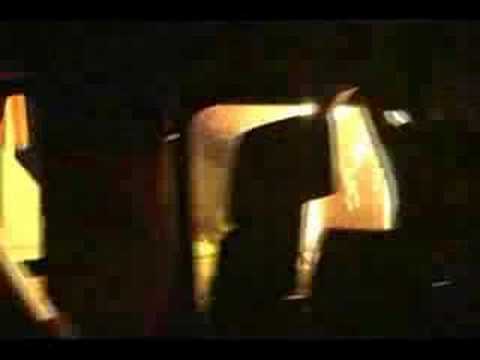 Tribute to Law Enforcement